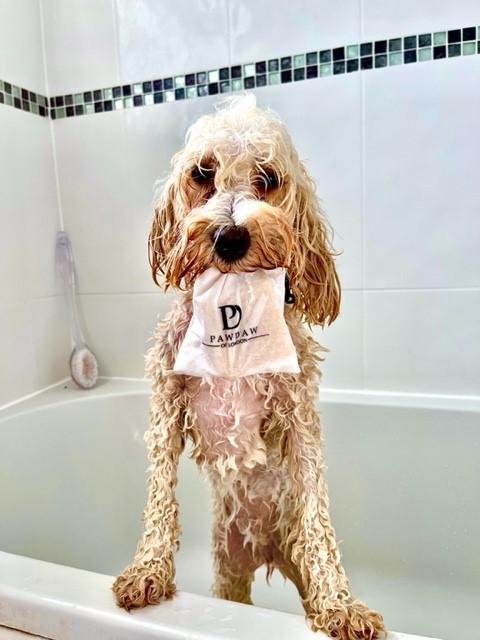 The social media industry is estimated to generate over two billion a year, it is not surprising then that fraud is on the increase. So what is a 'fake' influencer'?
Firstly, it takes seconds to inflate your follower count by purchasing bots, joining engagement pods, or participating in follow loops! Not to mention buying likes from click farms. This is extremely prevalent on Instagram where mega-influencers and celebrities can be the worse culprits. However, nano influencers (those with 1000 – 5000 followers have the lowest proportion of fraud, which would explain why a lot of the larger brands are eager to work with them.
My Instagram journey
When I first started my account on Instagram, it was for nothing more than sharing a few photos and for the first few weeks, I quite enjoyed showing off a few outfits and documenting my daily life. I also discovered that by using targeted hashtags, I quickly built up a real community.
When covid hit, however, I decided not to reopen what was a thriving pet-sitting agency and started concentrating my efforts on building my community on Instagram. It was only when I changed my account from lifestyle to the pet niche, that I really started seeing the fakery in action and I was momentarily an unwitting participant.
Follow loops
The first DM (direct message), arrived within weeks, asking if I would like to take part in a follow loop and engagement pod. Loops consist of a group of participants all in the same niche, for the sole purpose of gaining followers. The rules dictate that you must follow the admins of these loops and you should respond to posts from the group members within a set time period. They deride their name since you follow someone, who in turn follows you back. Group members will often drop emojis in response but rarely will you receive a meaningful comment and for that reason, loop members are easy to spot. These days, however, they are more sophisticated in that you can buy your way into groups as an admin. This means that people follow you without you needing to follow back, which in turn inflates your following giving you a much higher proportion of followers to following.
Cheats never prosper
Within two-three weeks it became very apparent that engaging in this dodgy practice would ultimately ruin my standing on social media and your prospects of working with brands. I have lost count of the number of times I see the owners of overinflated followers with mundane accounts, celebrating their milestones when you know that it was gained by creating a false sense of 'influence' for themselves!
Stardom
Thousands of accounts are launched into stardom on social media. Many of whom cheated their way to the top, but some have done so through hard work and creating quality over quantity.
How to spot the fake influencer
Even good accounts can get swept up in the vanity metrics and by this, I mean buying followers. Many a new start-up company can fall fowl of these people and it can be extremely costly. This will usually happen when marketing teams fail to do their due diligence and vet influencers before engaging their services.
Brands widely use follower numbers and engagement rates to select influencers, but there are other ways to detect engagement rates and that is by gaining access to their insights and using software such as Social Blade.
Influencer marketing platforms
It never fails to amuse me that there are still brands that measure the success of an influencer by their follower count, when fake followers are so easy to spot, especially in the pet niche where loops and engagement pods are rife. You would be surprised to learn that some of the top pet influencers started in loops and engagement pods!
Nano influencers
These influencers typically have between 1000 – 5000 followers and have been the most popular influencers over the last year. Why? Because they have been shown to really drive their audience to action closely followed by the micro-influencers, whereas the top tier of influencers received only 35%.
Influencer marketing can be an extremely powerful strategy and a wonderful way to connect with a targeted audience. True influencers will never compromise their integrity by showcasing a service or product they would not use themselves. Despite a smaller following, their genuine interaction will see a much better conversation rate.
Summarise
To find a truly authentic social media influencer, you should ensure that their followers match the demographics that you are looking to reach. When brands reach out to Ellie and I, we insist on trialing a product or service before compiling our review. Neither would I compromise my values by extolling a company's product that does not align with my values. Above all, brands should remember that follower count is nothing more than a vanity metric and it is your community and engagement that really matters.
For media and press inquiries please use our contact to get in touch