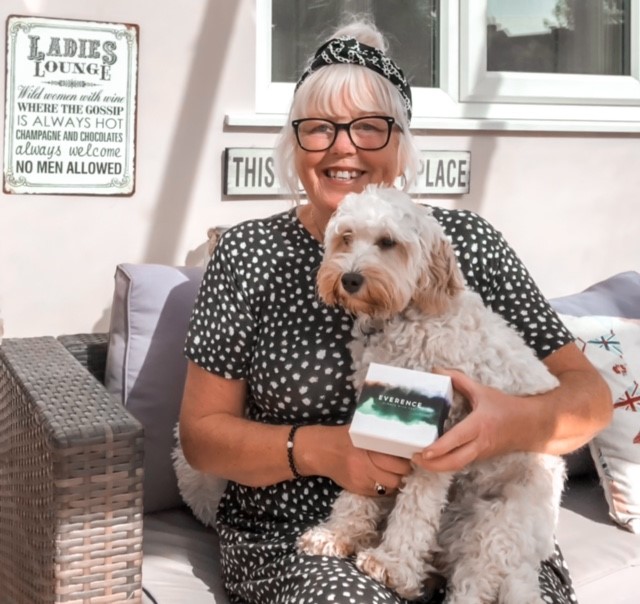 When I was approached by a company called Everence.Life to review their jewellery, I admit to being more than a little intrigued. You see I always like to do a little research about companies/brands that Ellie and I work with and this jewellery was like no other I had seen before, since it transforms both tattoos and jewellery with the help of DNA from your loved one, in order that you can carry them with you always. When used as a memorial piece, you can also use the cremains of a loved one.
Collection Kit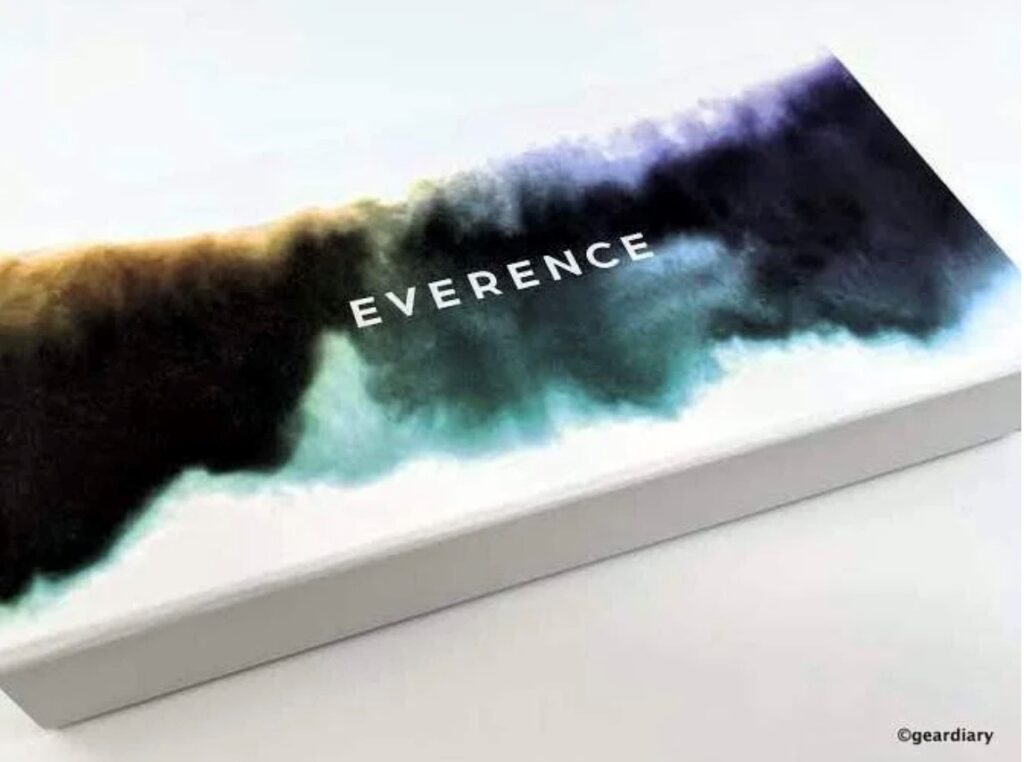 The collection kit arrived fairly quickly after our initial conversation.  Even the box is beautifully designed and contains a cheek swab and a little plastic container, although I understand that the ashes kit is slightly different.  The company also includes a card with your customer ID and a place for your to write the name of the person/pet whose sample you are sending.  I was using it to collect a sample from my little rescue dog Ellie and I found the process easy and caused no discomfort at all.  Once done, it was returned to the company using the pre-addressed shipping label.
I was also impressed at their quick turnaround time which took approximately two weeks.
Choosing your jewellery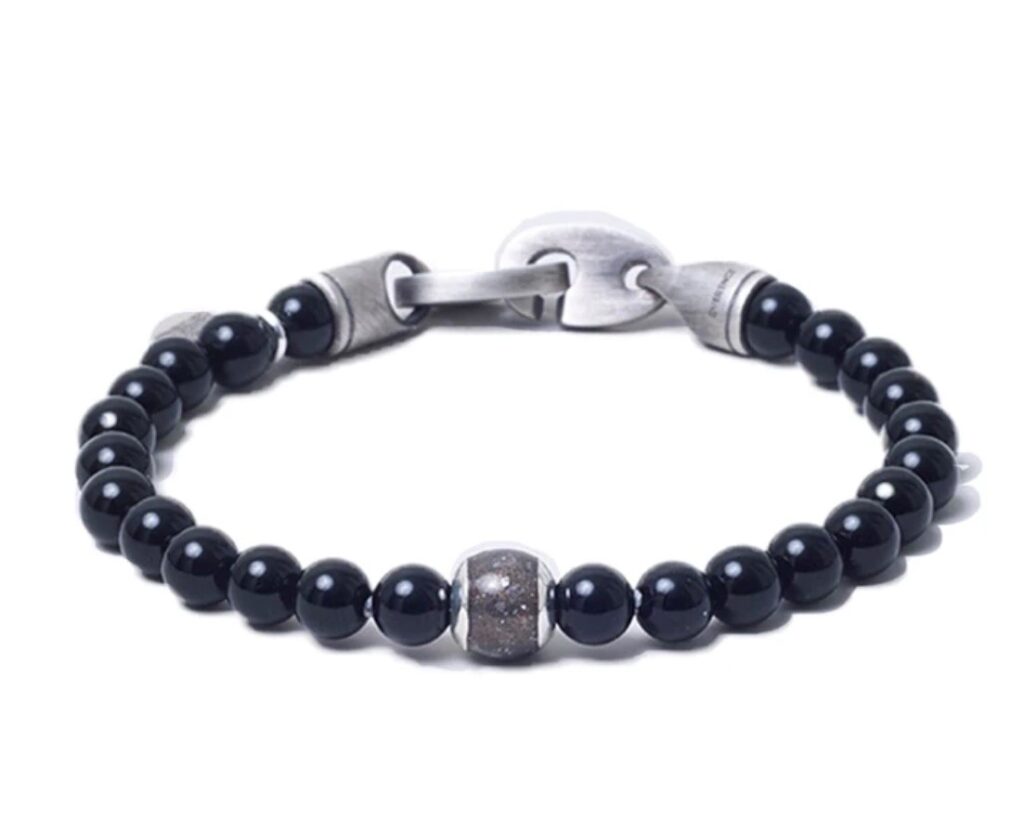 You have the choice of either rings, necklaces, or bracelets and after careful consideration, I decided upon a lovely, beaded bracelet made of black Onyx.  You have the choice of one, two, or three clear beads, which is where the DNA, ash, or hair of your loved one or pet is contained.  The semi-precious stones come in a variety of colours and are made from non-erodible materials that enable them to last forever.
Negatives
It really is extremely difficult to find any negatives with this product.  I found the quality and customer care are second to none and should you have any questions, a representative is more than happy to help.
Benefits
The thought of wearing a memorial to your loved one or pet, living or deceased, is so comforting and offers a lifetime connection. The bracelets are extremely fashionable so there is no way it could be mistaken for a memorial piece.
You also have the choice of custom-made rings, made from either sterling silver or 10K white or yellow gold which feature DNA inlays.
Multiple wrist sizes are available, and I was advised to order a slightly larger size for a comfortable fit.  Considering the process of infusing the memorial beads, I thought the jewellery was extremely affordable and up-to-date prices can be found on the Everence.life website.
This jewellery would make an excellent birthday or Christmas present and Everence have very kindly provided us with a discount code ELLIE10 to use at their checkout in order to obtain a ten per cent discount. I cannot think of a more unique Christmas or birthday present to buy your loved one this year.